Bincaps pressure caps/Gland (pressure caps, plastic seal caps, bridge type seal caps)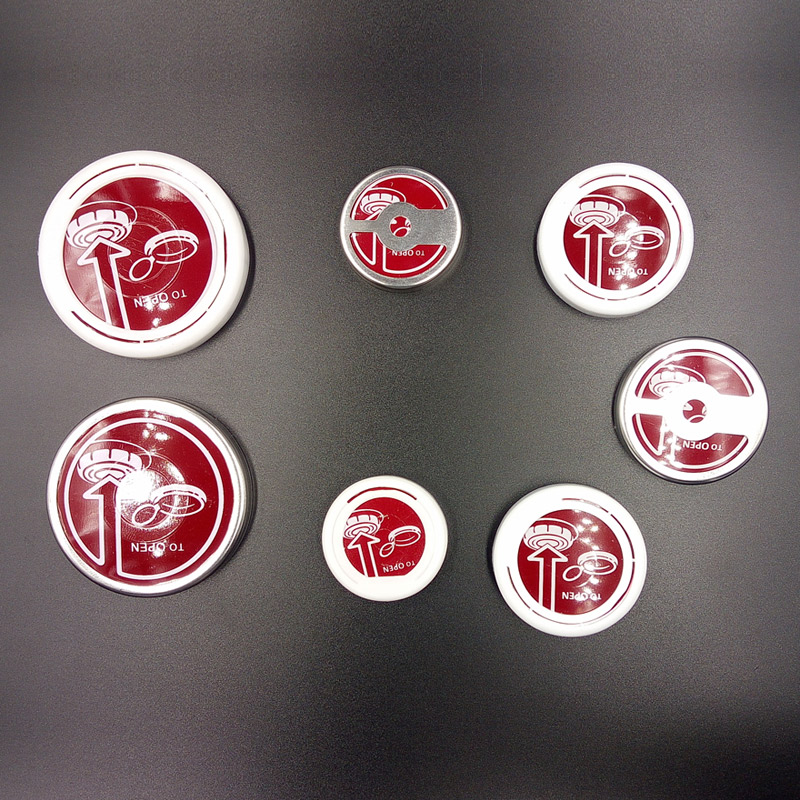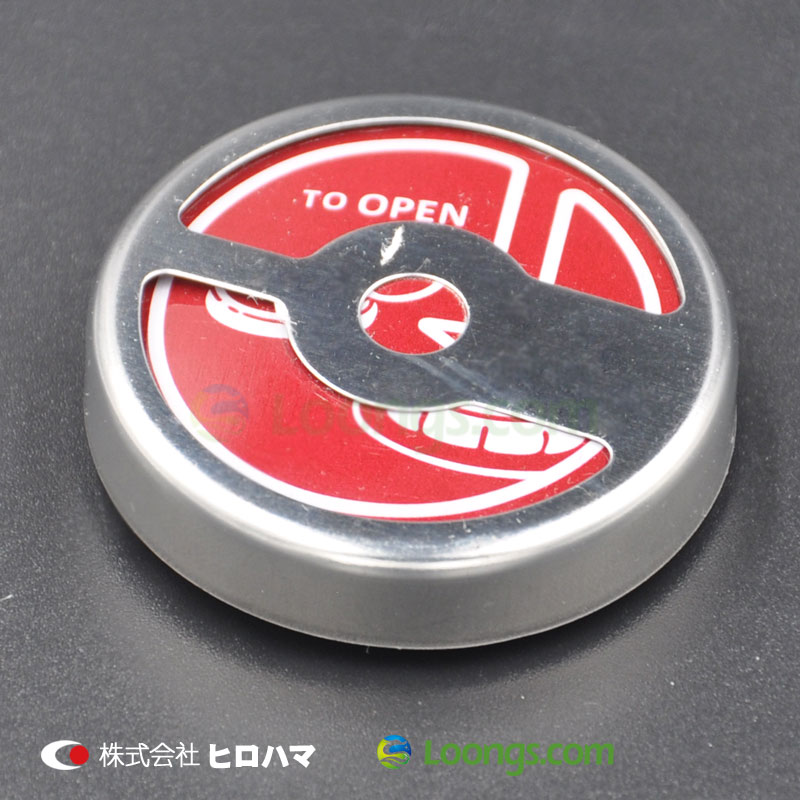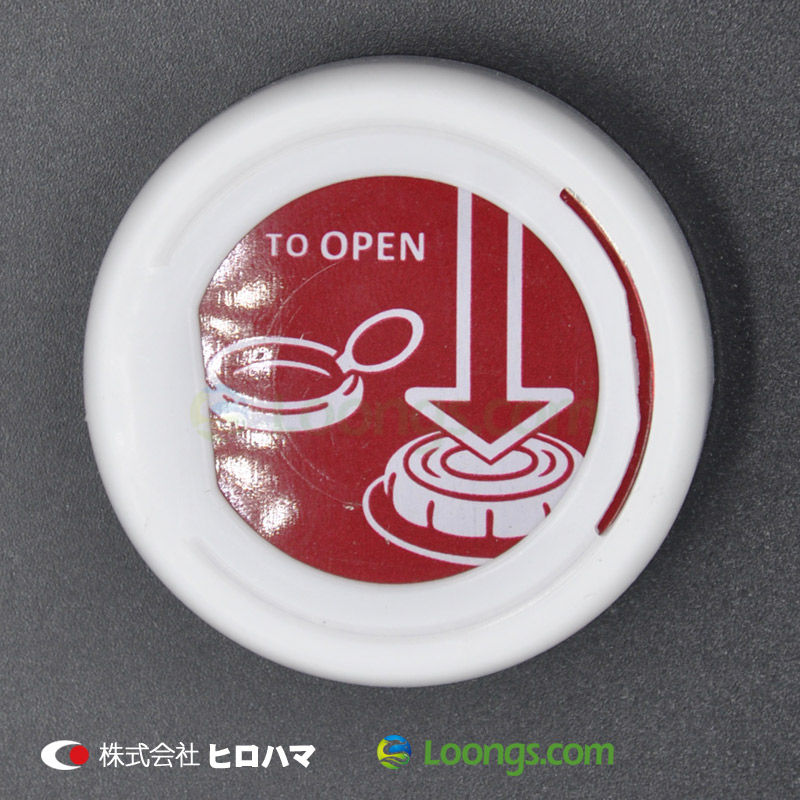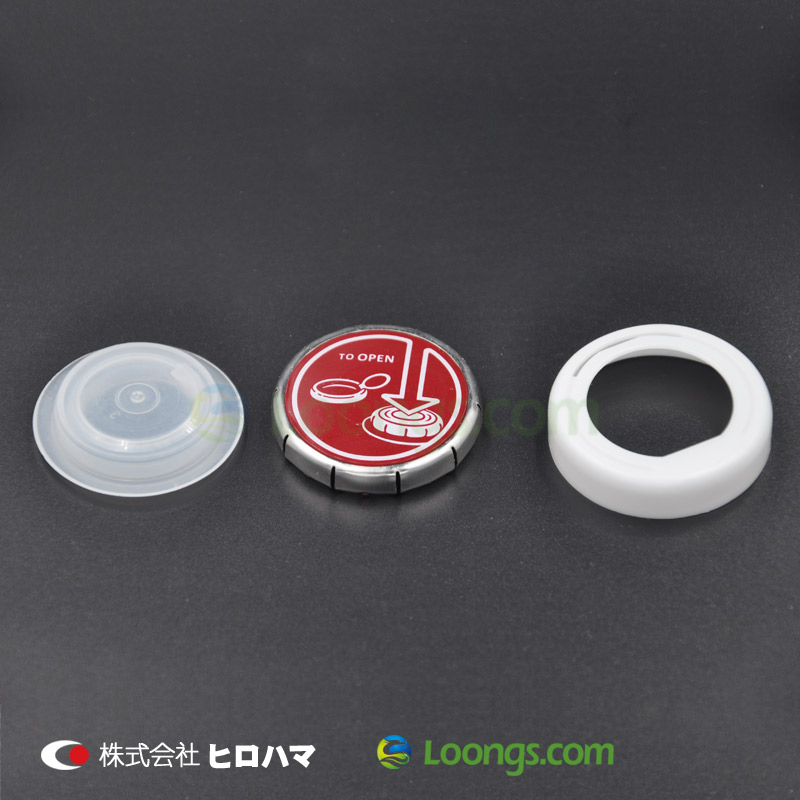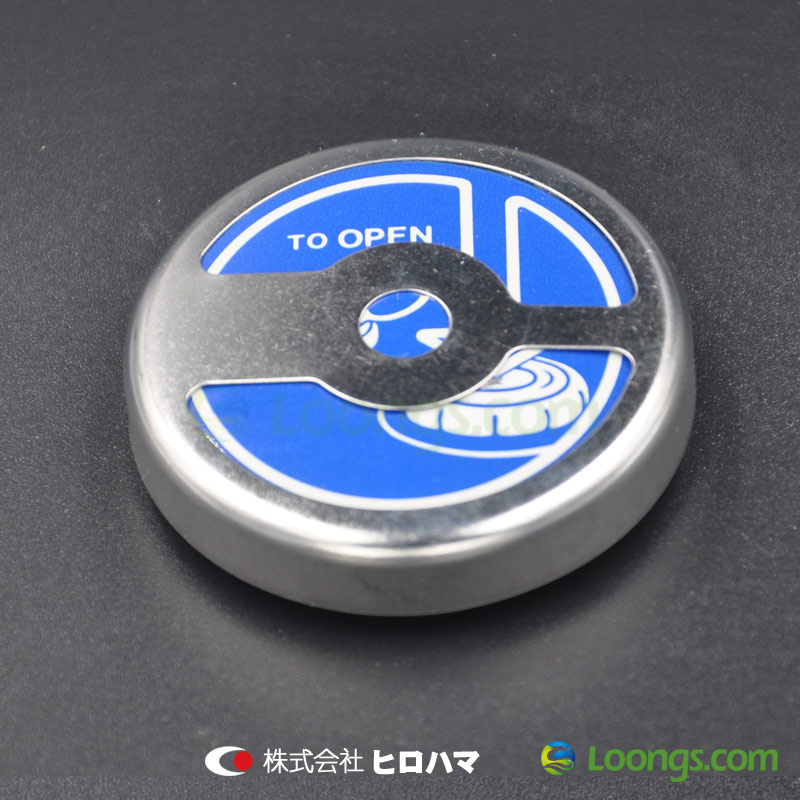 Bincaps pressure caps/Gland (pressure caps, plastic seal caps, bridge type seal caps)
Bincaps pressure caps/Gland (pressure caps, plastic seal caps, bridge type seal caps), produced by Hangzhou Guangbang metal industrial co.,ltd. Which is the branch factory in Hangzhou of the Hirohama corporation.
The localization caps can keep same quality with the Japan's,but the price is greatly reduced.
The localization caps have types of B40、B50、B70 with different diameter for choose,which can be selected by sealing with plastic seal ,bridge seal and circular seal.Also can match with plastic gasket、aluminum foil gasket and plastic chip as needed.